There is no future without the cloud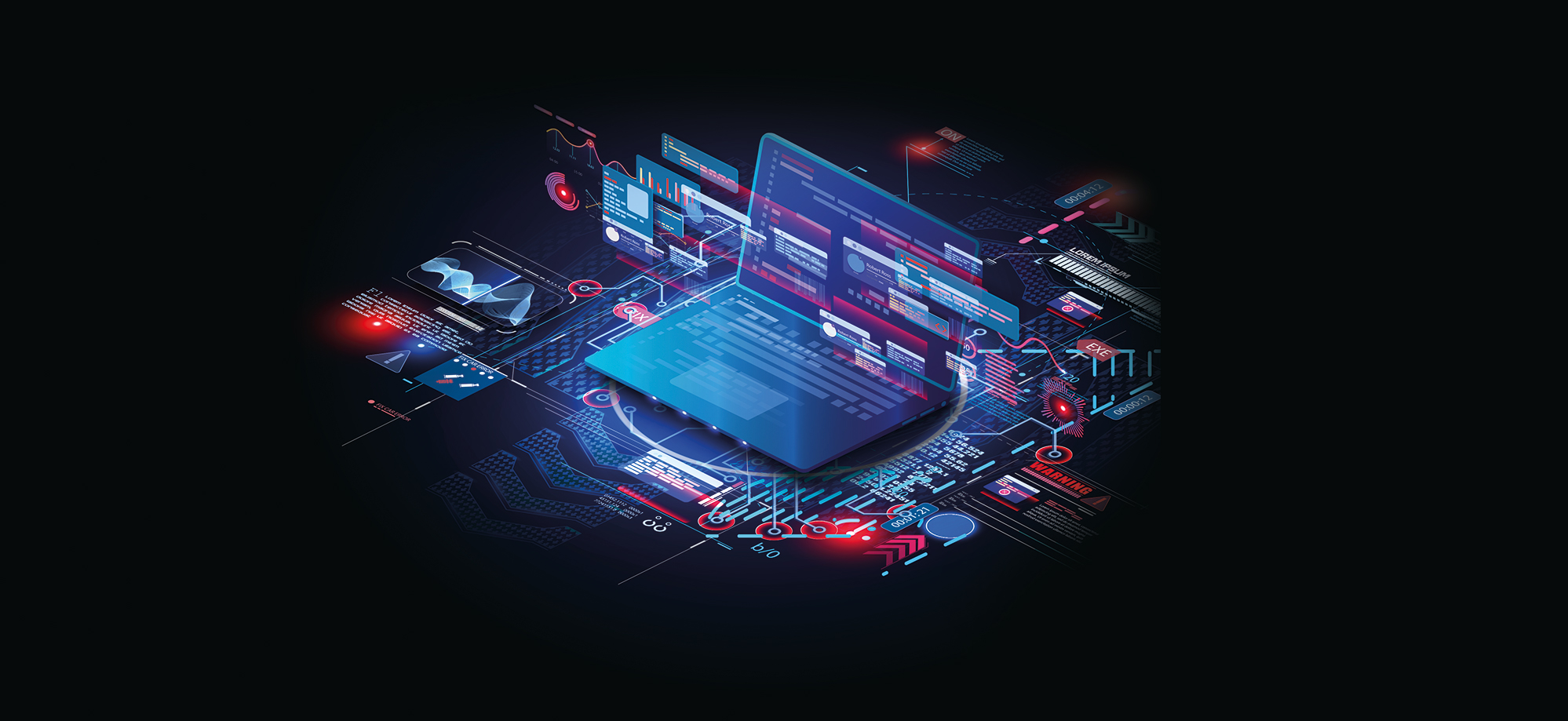 Posted on Nov 17, 2021 by FEED Staff
Sponsored editorial
As content distribution scales and becomes more complex, broadcasters are looking to Zixi cloud services for support
Zixi was founded 15 years ago, but the company became an essential workflow component of major media organisations when it made the internet a viable network to support broadcast video.
"There were many sceptics in the early days," remembers Eric Bolten, VP strategic account development at the company.
Zixi evolved from straightforward point-to-point connections in the early days, to more complex multipoint live video delivery, allowing users to ultimately manage thousands of streams through Zixi's software-enabled control plane, ZEN Master, that provides a UI for broadcasters to virtualise and handle highly complex network activity.
With  software-defined video delivery now in the mainstream, the pandemic saw an even further acceptance of virtualisation and the cloud, that has created another step change in how broadcasters think about workflows.
"Five years ago, a broadcast engineer could make a case for never putting signals on IP, let alone the internet," says Bolten. "Now, you've got internet being used with edge computing across the cloud, in conjunction with fibre, plus the addition of 5G as well.
Zixi as a service
The vision of uniting these disparate paths of distributing video has led to the development of Zixi as a Service. ZaaS provides an optimised set of infrastructure packages, enabling media companies and service providers to ingest and distribute live video over IP with ultra-low latency – and all the functionality of the whole Zixi Software-Defined Video Platform (SDVP).
"By bundling infrastructure – working with carriers and partners on a global scale – Zixi as a Service makes it easy for a customer who had previously plugged into a satellite, to virtualise their delivery over IP using the Cloud."
One satellite-based customer is using ZaaS to aggregate and distribute broadcast across multiple locations using the cloud. This eliminates the extra step of costly infrastructure and management of fixed assets, and is customisable to that customer 's specific needs.
Another content provider employs ZaaS to take in content from multiple sources and consolidate, making it available to the customer through a single interface.
The Zixi Enabled Network of over 300 integrated tech partners and service providers makes it easy to move content to and from anywhere in the world in broadcast quality – and with minimal changes to existing infrastructure. Reliability is also essential – ZaaS delivers 99.999+% uptime of live video channels across broadcasters, satellite, OTT and cable network partners.
A software business ignoring AI and ML may not be in business in three to five years
Getting help from AI
The future of broadcasting will rely heavily on cloud services. Media companies without a cloud infrastructure in place, to support or replace existing technology, are likely to be left behind the early adopters in this field. Cloud is enabling these businesses to optimise workflows, improve broadcast stream quality and enhance data collection, with the use of AI and machine learning already becoming a central part of these new cloud workflows.
"A software business ignoring AI and ML may not be in business in three to five years," says Bolten. "As this complexity in the video fabric continues to spread, and workflows tend to be consolidated, you are going to need AI routines."
As important as the quality of video transport is to broadcast, the data harvest is just as valuable. The tremendous amount of telemetry information produced by media companies in the future will be more than a human being can handle. Bolten estimates that the average broadcaster can spend $500,000 a year in root cause analysis alone.
"With our intelligent Data Platform, Zixi is able to predict that you have a high percentage of an outage in two hours, or see a CPU overloading, or an encoder not acting right. You can't do that at human level – there's too much data. But as Zixi's software is globally deployed, we can see about three billion telemetry data points a day, and we're deepening and adding capacity as we speak. Leveraging AI and ML will be a game changer when optimising broadcast operations for high-quality delivery."
This article first featured in the autumn 2021 issue of FEED magazine.