Making the virtual Emmy Awards a real world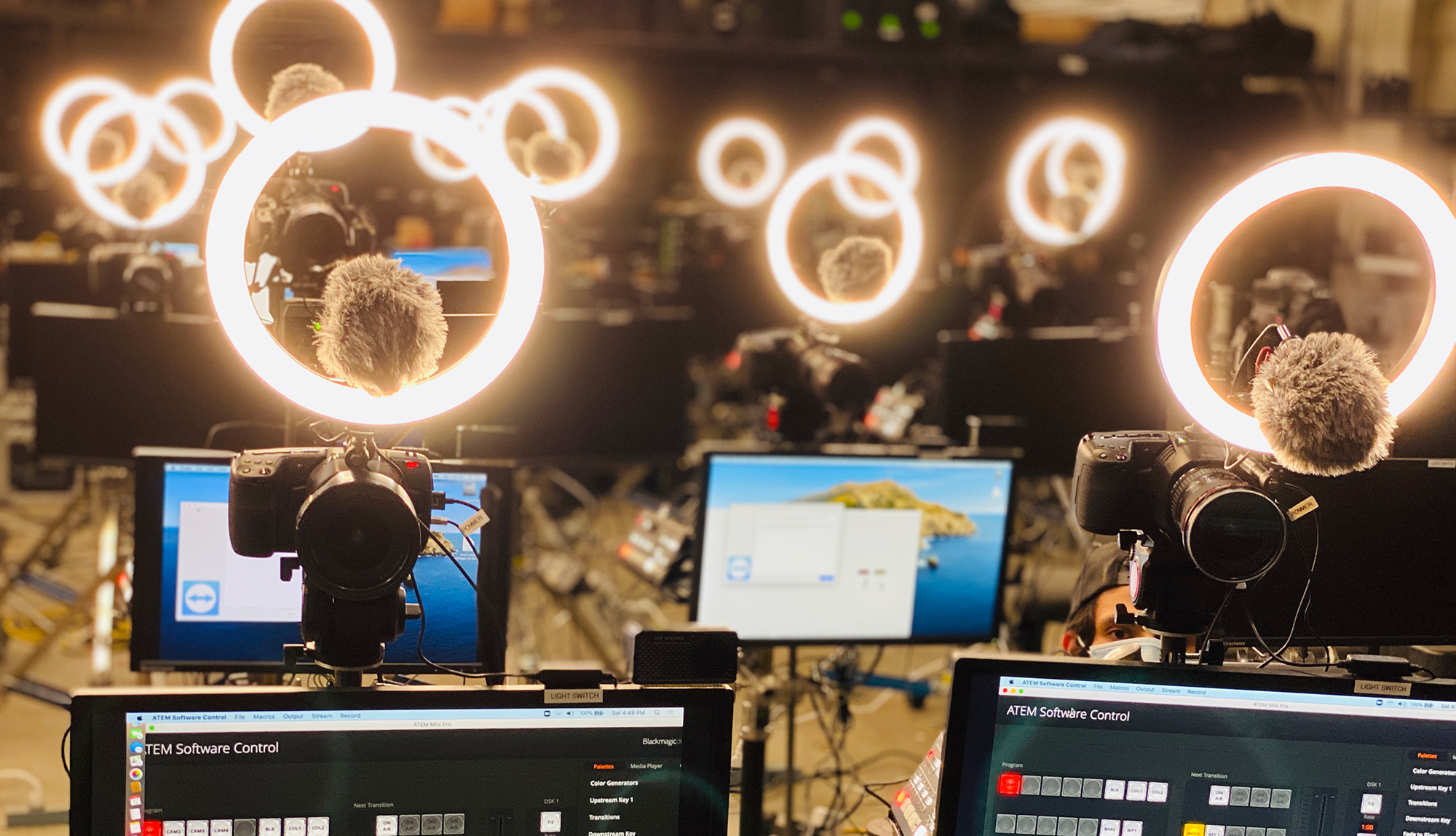 Posted on Mar 2, 2021 by FEED Staff
Sponsored editorial
This year's remote Emmys were a big success thanks to kit house C Mount and Blackmagic gear, allowing nominees to win – or lose – from their own homes
The Emmy Awards are TV's biggest annual gala. But this year, Covid-19 forced the party out of LA's Staples Center and into virtual space. The result was a remote broadcasting success that turned the usual stages, lights and applause into something a bit more intimate, with TV's glitterati sitting in front of their cameras at home, just like everyone else in 2020.
When this year's lockdowns began to halt shoots everywhere, C Mount, a camera rental house based in Glendale, California, along with the rest of the production industry, held its breath. But the pandemic has actually caused many companies to innovate, with remote production techniques turning living rooms into TV studios. C Mount's expertise in specialty camera mounting has made it the go-to place for complicated camera support, for everything from underwater shoots, to complicated car exteriors, to tricky POVs.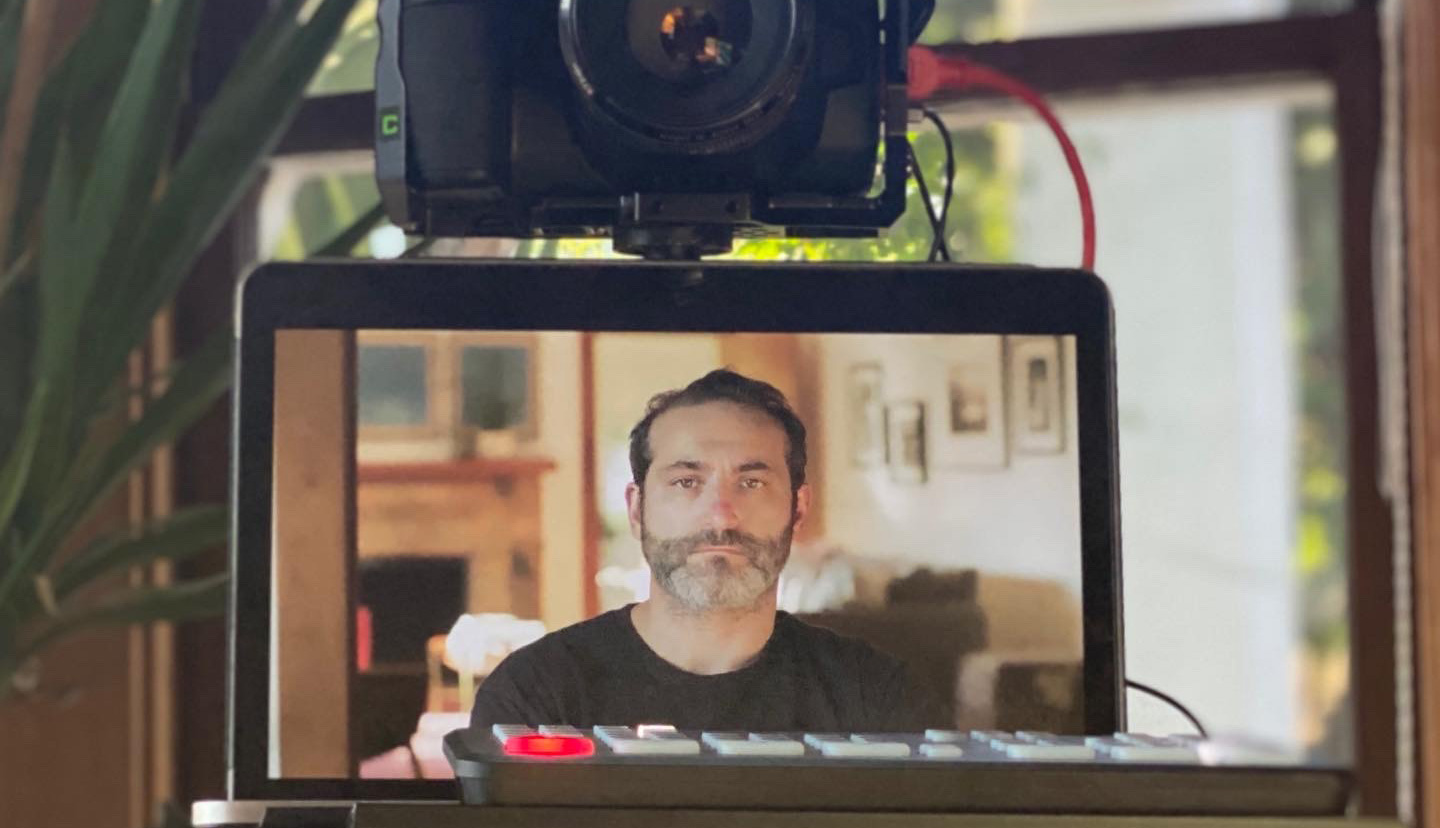 "When the pandemic hit, we quickly started to hear from clients who knew we had specialty equipment and small cameras, and specialised in wireless and remotes," says Jason Liquori, C Mount's co-founder and EVP of innovation.
One of those clients was production and events company, Done+Dusted, which asked C Mount if it could supply remote camera kits for use on Disney Channel's Summer Sing-Along. When it was becoming clear that Done+Dusted's upcoming production of the Emmy Awards was going to have to go virtual, the company went back to C Mount.
"We decided to come up with a plug-and-play remote kit that could be sent to the homes of nominees with as little technological interaction as possible," explains Liquori. "The challenge was: what can we build that's going to look great, be easy to use and able to be scaled quickly?"
What can we build that's going to look great, be easy to use and able to be scaled quickly?
For the broadcast, the Emmy nominees were livestreamed from their homes or private locations during the announcements of winners. C Mount was tasked with hooking up the 26 nominees located in the LA area. Each nominee was sent a kit, made up of a Blackmagic Pocket Cinema Camera 6K and an ATEM Mini Pro switcher. The rig also featured a ring light and a talent-facing monitor that allowed the nominee to see their own camera feed as well as the show.
C Mount worked quickly, building the kits in a week, and then mailing them to the homes of the talent over the course of several days.
"We wanted something small, compact and easy to use, but it still had to have a big sensor – it had to make the talent look great," says Liquori. "We started testing immediately and came down to the Blackmagic Pocket Cinema Camera 6K. It allowed us to have a small footprint with a cinematic image. The ATEM Mini Pro gave us full remote RCP control. We were able to remote into their computer to set up their conferencing software and dive right into all the camera control settings, including focus and aperture.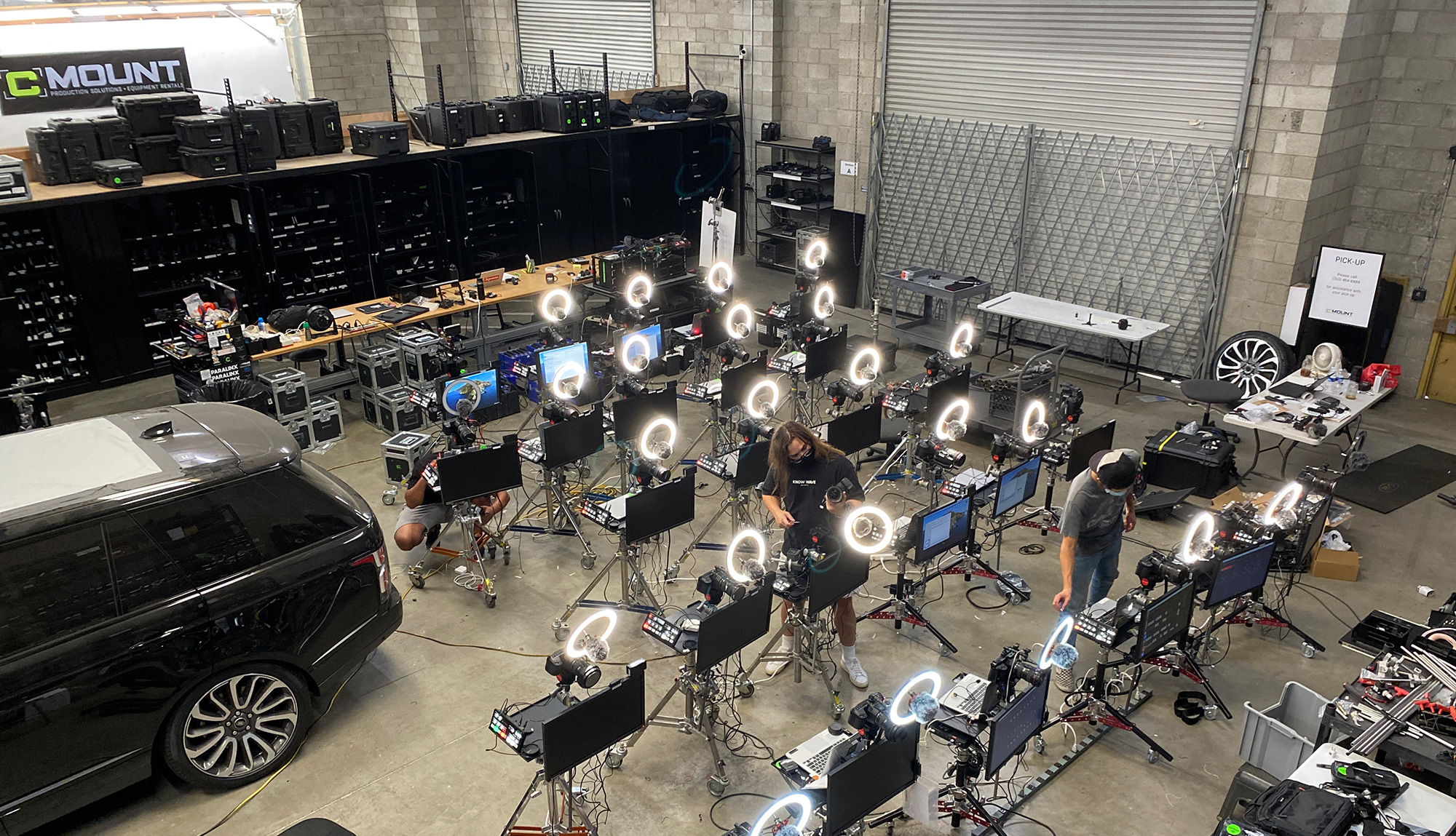 "The main goal was to let the talent relax and just enjoy and interact with the broadcast that they were part of, rather than having to interface with anything out of their comfort zone. And since then, we've had some calls from celebrities saying, 'I really liked that kit. Can I rent it? Can I buy it?' So I feel like they were happy with how they looked and felt."
The team, located at C Mount's headquarters in Glendale, monitored each of the individual remote cameras. In turn, they could communicate directly with technicians in the main control room at the Staples Center, in downtown LA. A Unity PL intercom system allowed C Mount to update them on the condition of each camera feed and make recommendations where it was necessary.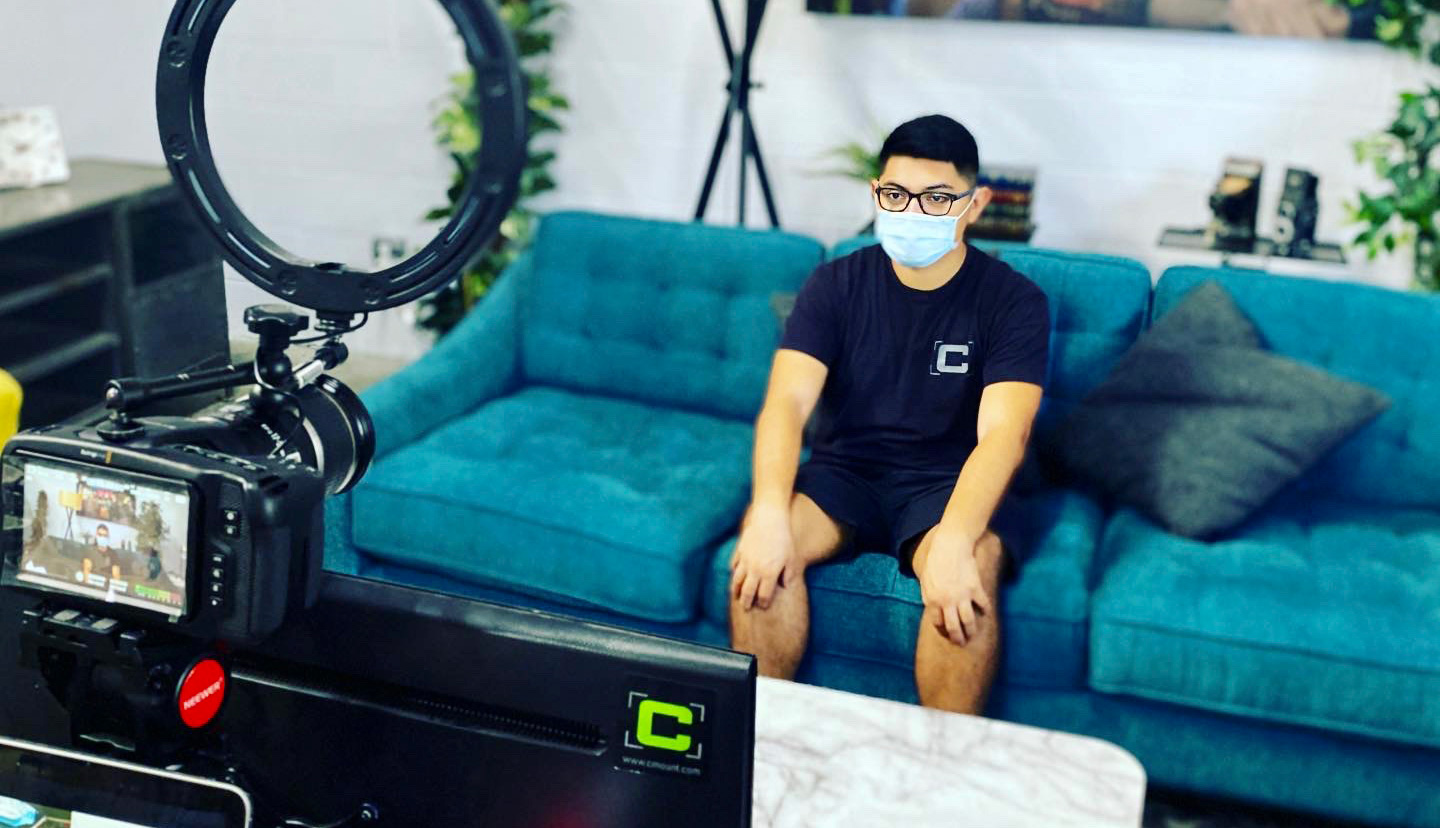 "It was just like a traditional remote broadcast but it just happened to be done over the internet, with nobody in the same room – directors, producers and technicians were all separated safely, but could still do their job to a high level."
Liquori believes this kind of remote work will continue, and not just for compliance with social distancing measures.
"We realise for intimate talent scenes, we don't need 25 people in the room. We can have the focus puller outside," explains Liquori. "Not every writer and producer needs to be on set. We've been setting up a lot of remote video villages.
We can even send things to people's devices – so they don't crowd the director – and also upload to the internet, where co-workers can access them via Zoom or perhaps a streaming platform. These various components have been around for years, but now they're being used and combined in ways we didn't need to think about before."
This article first featured in the Winter 2020/21 issue of FEED magazine.