Dejero is going the extra mile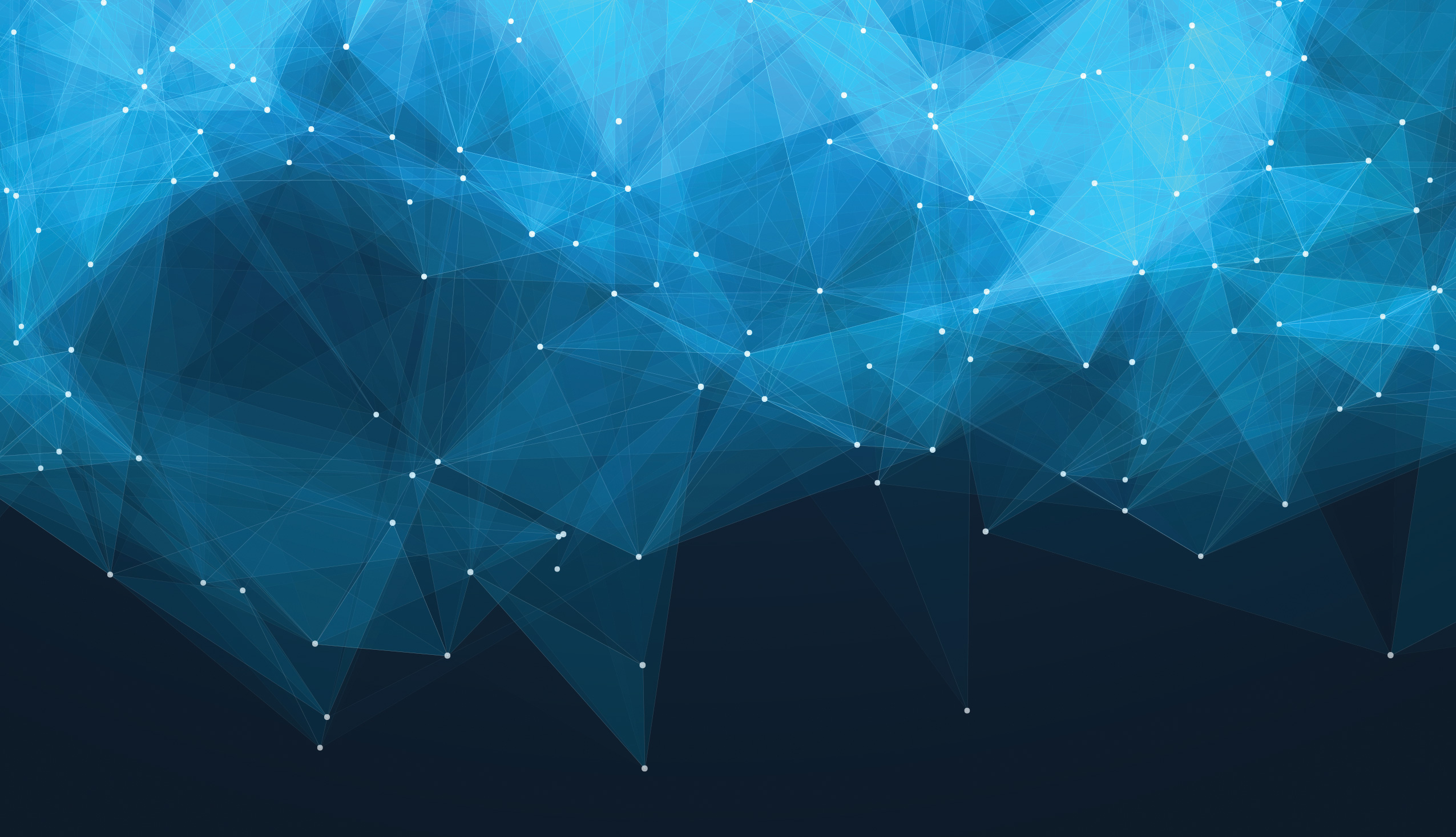 Posted on Feb 25, 2021 by Verity Butler
Sponsored editorial
How Dejero and First Mile Technologies are weaving together production teams to work side by side remotely in ever more creative ways
One thing that can be said for the global pandemic, it has been a catalyst for development. The media production world has seen remote production technology balloon. Dejero's highly portable EnGo mobile transmitters and remote production kits have been invaluable.
During the pandemic, First Mile Technologies created the Send a Virtual Solo campaign for financial services group, Desjardins, which aimed to help raise morale in Canada through the power of music.
Brandon Cooper, president of film and new media at First Mile, explains: "Desjardins and the agency picked a group of local musicians and had them perform a solo in a public place, in their yard or porch, dedicated to someone in their community who had been on the front lines. It was a pretty fantastic thing to watch."
Working with Radke Films and Kaos Video, the campaign was streamed from the location by the artists using Dejero's Smart Blending Technology, ensuring reliable connectivity and a smooth collaborative process between the production company, creatives and agency personnel.
"I had to deliver these pre-made production packages to the location and there we would fire up the EnGo and start the call," adds Cooper. "All of it was remote, no physical contact whatsoever. I would go and drop these packages off, give them a call and let them know it was there. I would then stand by if they did need any technical help. It all ended up being a seamless process."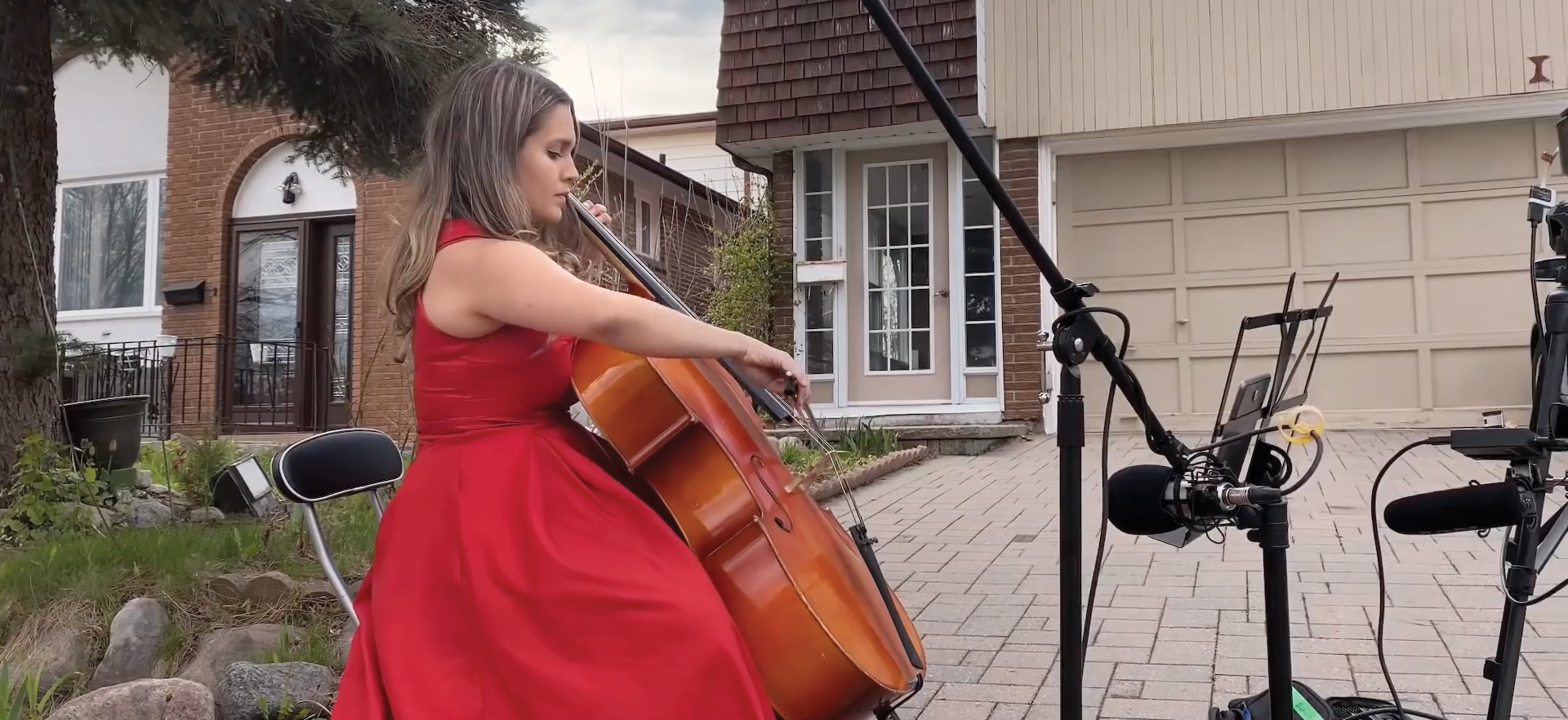 The process itself consisted of the artists performing while on the phone to the director and video assistant, then First Mile streamed the footage back to Kaos using Dejero's Smart Blending Technology. The video was then placed in a video conference call attended by the director, client agencies and production companies.
Even prior to the pandemic, First Mile was pioneering Dejero in this space to power remote production.
"A lot of video assist people in commercials are using our products in one way or another, with Dejero as the backbone. We are using their blended connectivity in all sorts of different ways," enthuses Cooper. "We had a job with Mercedes and AMG in Gimli, Manitoba, which is very isolated, sparsely populated and cold. It's an event where they bring in influencers and key people to race cars around a track on the ice."
Dejero's transmitters enabled the entire event to continue to take place remotely, with the added bonus of more people staying a bit warmer.
"We streamed to a boardroom where the clients were, so they could stay warm. In particular, when we were doing the car-to-car driving footage, Dejero's transmitters became a useful tool, because we were able to give them instantaneous viewing," explains Cooper.
This enabled the client and production team to provide feedback where this sort of work typically requires a chase vehicle.
"Normally, they would be then stuck in the vehicle and trying to coordinate three other vehicles on an ice track with limited hours of daylight. It's not the easiest thing to do, so we eliminated that chase vehicle altogether, saving time," says Cooper.
A question on the industry's mind is whether remote is the answer to the future of production. It has so far proved itself to be faster, cheaper and more environmentally sound.
"Dejero has revolutionised the broadcast industry over the past ten years," Cooper continues. "I always saw the set as somewhat of a dark place in terms of connectivity. The way we moved the video was measured by line of sight or by feet.
"Now, we can have the set connected in almost the same way as you could have it if you were in a building. We've been doing a job for a TV series that usually shoots in a studio, but they are out in the middle of a conservation area where there is little connectivity. We are giving them the ability to stream everything they see back to their showrunner and the executives in LA. We have found creative ways to use the connectivity that Dejero can give us, to be able to not only include key creative people and decision makers, but reach places that right now people simply can't get to," concludes Cooper.
This article first featured in the Winter 2020/21 issue of FEED magazine.