Origin Film & Television: 25p in reality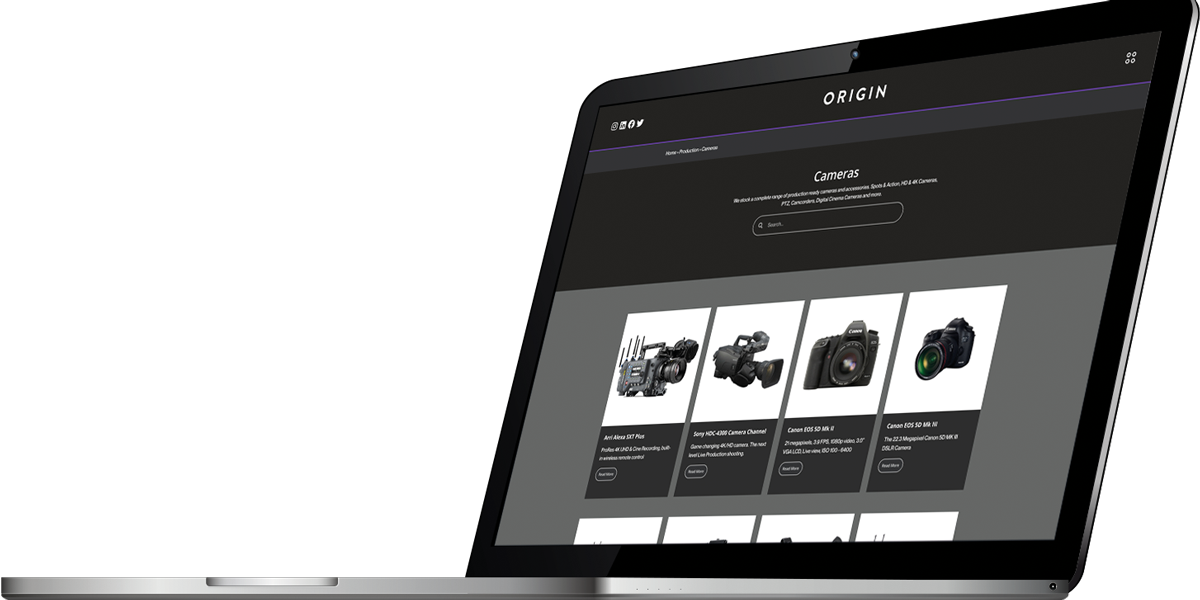 Posted on Apr 15, 2023 by FEED Staff
Sponsored editorial
Cine and broadcast rental company Origin Film & Television sees huge success in the move to 25p – a major style shift for traditional genres
Focus on change in broadcast usually comes from software and technology, with the excitement buzzing around developments in graphics, AR and virtual production. 
However, there is another transformation afoot. Swapping out traditional OB and studio cameras for cine cameras like the Sony Venice and Arri Alexa Mini LF, as broadcasters and production companies look to bring a fresh face to their content.
Streaming platform giants such as Netflix and Amazon Prime have revolutionised how we consume entertainment as we know it. Reality shows – single-handedly one of the most popular genres on these platforms – have developed from somewhat haphazard set-ups to crisp, cinematic productions. 
This has created market expectation for top-level production on content that, once upon a time, would never have been associated with the word 'cine'; a key example of this being outside broadcast and live sports.
Aiding the widespread adoption of cine cameras first-hand is rental company Origin Film & Television. 
Origin offers broadcast and post-production equipment rental, as well as cloud, virtual and remote services. On top of all of this, it guides productions with industry-leading project design, support and engineering to live production, reality and factual entertainment. 
Bringing cine to broadcast
Origin helps clients capture, record and create exciting, unique programming for major broadcasters and platforms. 
From live sports like the Olympics and shiny-floor shows such as The Masked Dancer, to edge-of-your-seat crime dramas and major feature films, Origin delivers creative and technically agile solutions. It ensures fast turnarounds, flexible workflows and the results you need, whether for a single show or an entire series.
Origin's experts at the rental desk provide a tailored service, meaning they are with you for every step of your production and rental journey. Traditional broadcasters looking to adopt cine gear are entering unknown territory; Origin not only rents out the kit, but helps with project design, workflow planning and engineering. 
Stocking a complete range of production-ready cameras and accessories – from the Sony Venice and FX6 to the Alexa Mini LF – Origin offers HD and 4K, PTZs, camcorders, digital cinema cameras and much more. Not to mention lenses from the likes of Cooke and Zeiss, sound and RF equipment – and practically every other element in broadcast gear. 
Find out more about what Origin offers at originfilmtv.com
This article first featured in the spring 20223 issue of FEED magazine.