Perfecting Polo with LiveU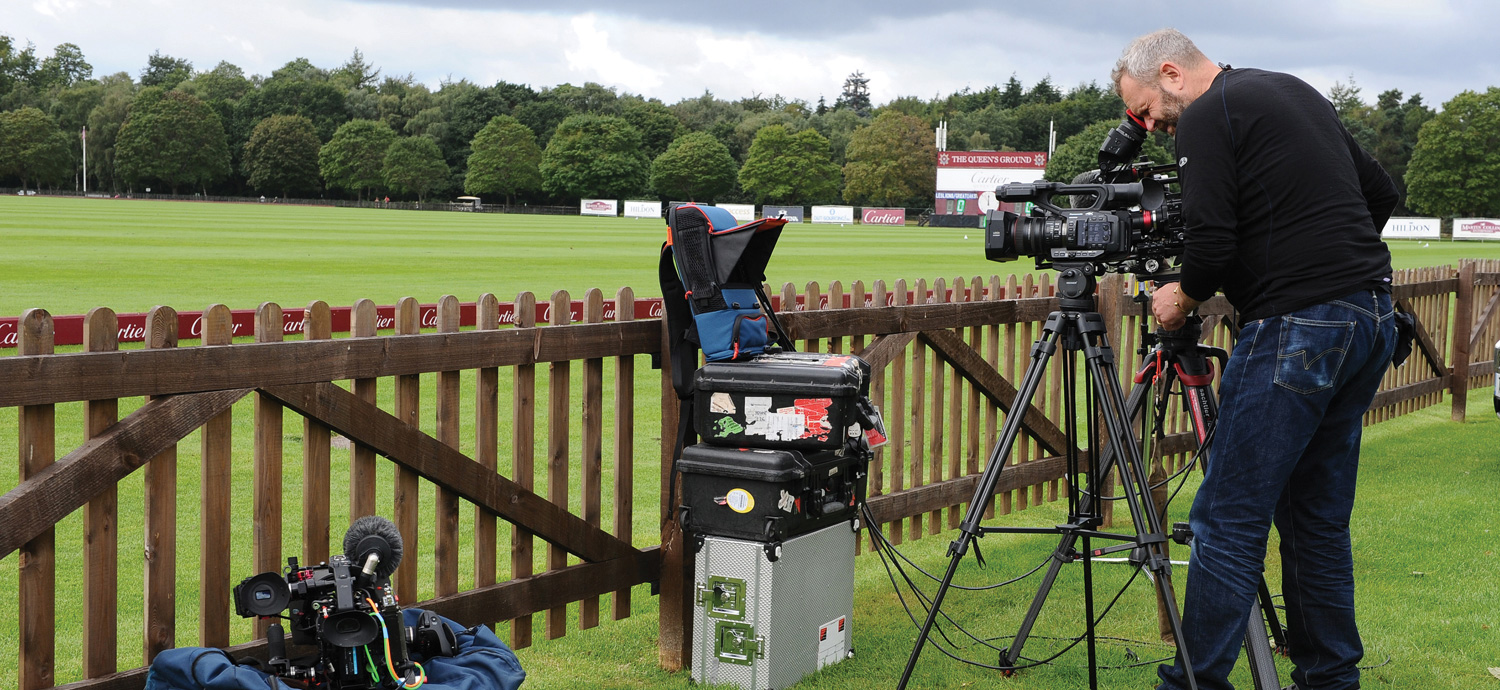 Posted on Mar 4, 2021 by Verity Butler
Sponsored editorial
The capabilities of LiveU's multicamera LU800 were put to the test for 2020's polo season and scored a goal for remote production
The pandemic has caused an unexpected boom in remote production techniques. One British sporting event showcased the power of remote, using LiveU's multicamera, the LU800.
The 60th anniversary of the prestigious Cartier Queen's Cup Polo Tournament took place at Guards Polo Club in Windsor. The event was livestreamed to viewers on the Guards TV website and a leading sports channel in Latin America. It was covered using four cameras with low-latency live feeds, streamed from the UK to a production studio in South Africa.
"Streaming lower-end events, such as conferences – with your laptop open and your webcam pointed at seven people – isn't the same thing as having a production done for you professionally," says Michael Esteves, director of production company, Live Production Tech.
"We needed to provide a high-quality production that people wanted to watch. If you aren't providing a high-quality production, you simply don't get the viewers."
Live Production Tech worked in partnership with Polocam.tv to make sure fans got their polo fix, despite the circumstances. Having tested the LU800 during the early rounds, the multicamera unit was used for the semi-final ties and the final. The commentator was live at the event in the UK, with the graphics, replays and switching carried out remotely in South Africa. This saved considerably on human and technical on-site resources as well as cost, with premium-quality coverage achieved entirely from a remote setting.
"We just replaced all our cables with LU800 units, and we had a purpose-built studio that didn't change," says Polocam.tv director, Greg Hughes. "There's myriad reasons why it was such a positive way of doing it. LiveU's LU800 provided us with such a clean signal that it was a bit surreal at first. We did a better job than we had ever done in the last 15 years."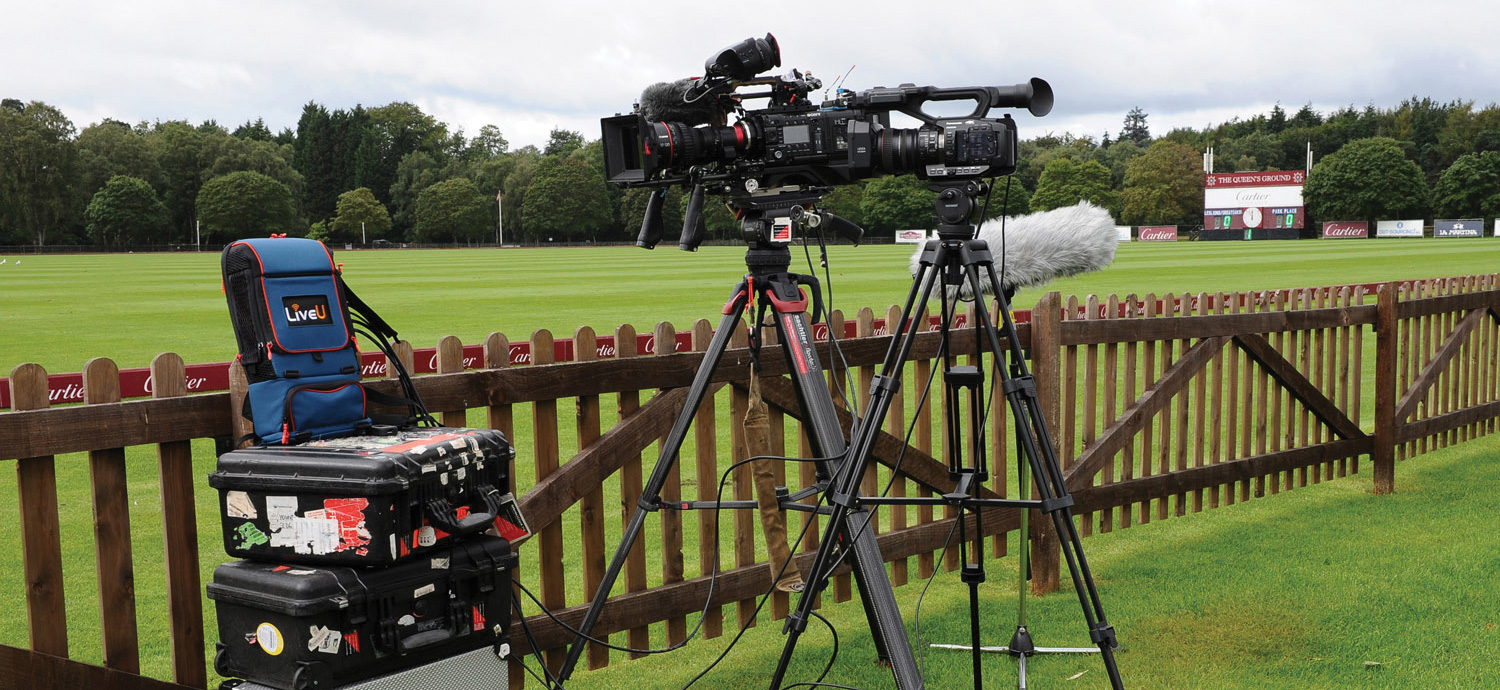 It's important to consider the usual costs involved in a full-scale production. If you put together travel, staffing, accommodation and other hidden costs, this makes turning to LiveU not only a good solution for reliable, quality streams, but also a cost-effective production solution.
"We were better off financially producing remotely with the LU800," continues Hughes. "In terms of reliability and scope for growth, it's really incomparable.
"In the past, we had a mobile studio in a van near the field. Sporting arenas are sometimes difficult to access and you have to run long cables to your set-up. There's power issues and, because they're remote locations, it's hard to get enough power for the studio," explains Hughes.
It's undeniable that this pandemic has forced an inevitable shift in sport broadcasting. This polo tournament has played its part in exploring the capabilities of LiveU, and it seems the technology is only just beginning to touch the surface.
"I knew LiveU existed before this, but I didn't entirely know what its capabilities were," says Hughes. "For example. I knew remote production was possible, but I didn't realise to what extent. There were plenty of features I didn't know anything about.
"For people who are progressive and actually want to grow their industry and their businesses, the opportunities are infinite."
Hughes is clear that LiveU's offering is currently at the forefront.
"There are other mobile streaming devices out there – I have used some of them – but they haven't been stable. You only have to do one bad production and people forget about the last 20 good ones that you did."
This article first featured in the Winter 2020/21 issue of FEED magazine.