Super slow in the cloud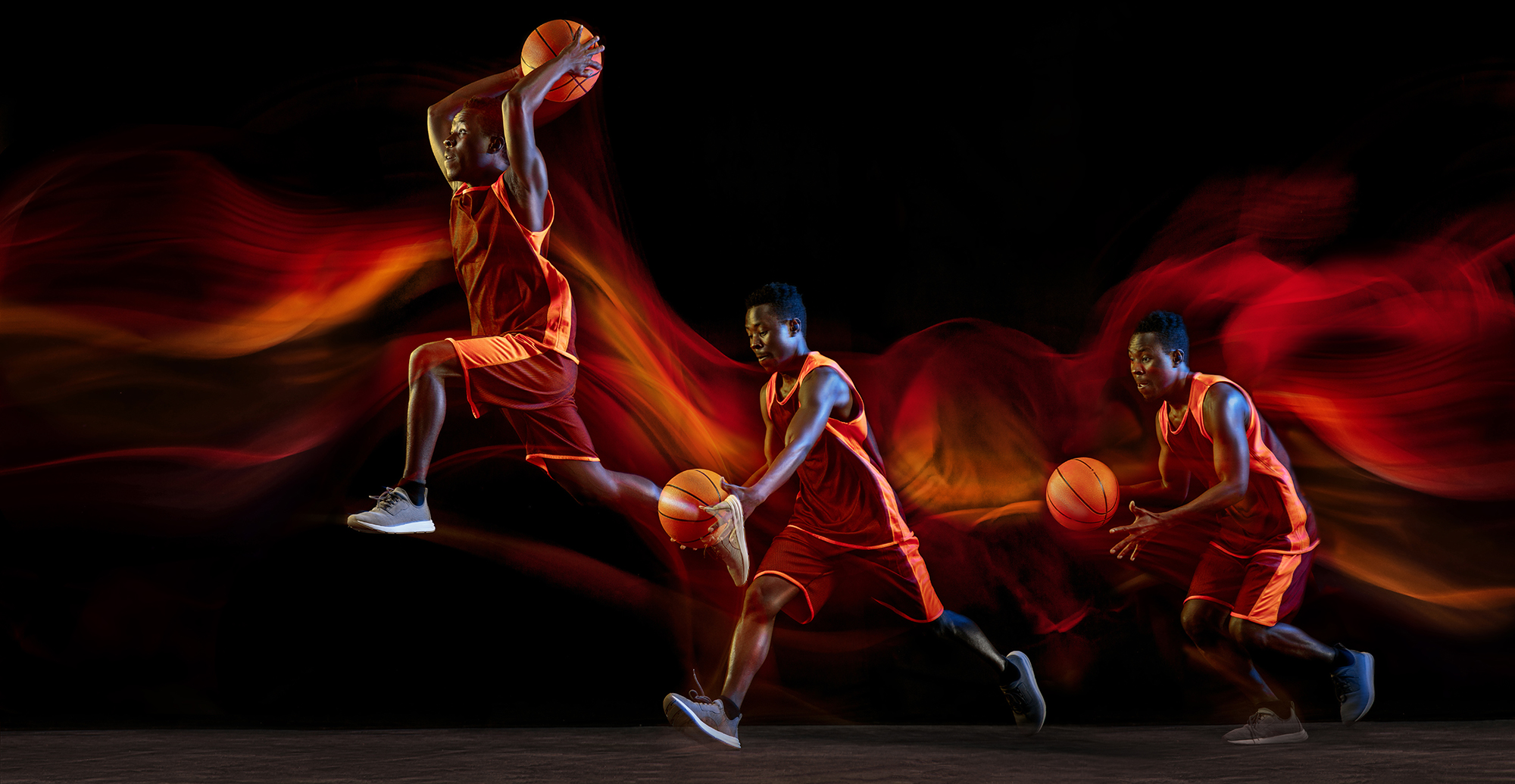 Posted on Oct 7, 2021 by FEED Staff
Sponsored editorial
Live broadcasters are moving to the cloud, sometimes quickly, sometimes slowly. EVS is creating cloud-based add-ons for high-end broadcast tools, like super slow motion cloud technology on demand
"There has been an acceleration with the lockdown and Covid-19 situation. We've seen a lot of broadcast players asking what cloud can do for them." Nicolas Bourdon, CMO at live broadcast giant EVS, thinks we've reached a turning point in how broadcasters look at cloud solutions, and notably, slow motion cloud technology. "The DNA of our company is to provide technology solutions to enable our customers to transform the raw material of audio, video and data into live storytelling."
EVS was using cloud infrastructure to help expand storytelling possibilities for its customers as early as 2012. The company's original C-Cast product enabled extra clips, angles or highlights of a sports event to be instantly accessed via a second screen app. The C-Cast solution was kicked off at the UEFA Euro 2012 tournament. Later on, EVS encouraged third parties to innovate and create their own platforms or use cases for C-Cast, and has been adopted by major players like Sky.
"Then we accelerated the number of solutions relying on cloud infrastructure, whether for monitoring, content management or distribution," continues Bourdon. "It's something that's always been part of the ecosystem."
But these cloud solutions have tended to remain standalone, separate from the main backbone of EVS products. This isn't surprising – EVS has made its name by providing high-performance broadcast equipment for live production, where mistakes are not an option. Cloud needed to prove itself before it could join the ranks of the tried-and-tested EVS hardware.
About three years ago, EVS decided the time was right to add cloud to its technology mix. They started with The VIA Platform, which is a platform of microservices designed to offer modularity to EVS customers and flexibility in the way they work. It was also built to facilitate the deployment of these services into any type of environment. VIA is built on the Kubernetes open-source automation system, allowing it to be deployed into any cloud infrastructure, public or private.
Finding the right approach
EVS has begun structuring its cloud offerings in two ways. The first is to extend the power and features of its products by using edge services that rely on cloud infrastructure.
"With this we can give more flexibility to our customers by expanding the capabilities available to them, without having to add more hardware on top of what they already have."
The second approach is to allow customers – mainly big broadcast centres and networks – to deploy their back-end infrastructure into any type of environment. The EVS content management system IPDirector, for example, can now be deployed in this type of enclosed, software-centric environment. EVS has been building a team of cloud experts to help customers negotiate these types of deployments – and find opportunities in the cloud that they may not have considered before. Bringing cloud into your production is going to require some educated choices around constructing a hybrid workflow. Some systems are going to work impeccably in the cloud, while others are going to require on-premises infrastructure.
"We know that in a live production environment, the solution for the next decade will still be hybrid, and this is where a lot of complexity sits."
A big focus for these new teams of EVS cloud specialists will be to help big broadcast customers negotiate this complexity, and develop the best approaches to engaging with cloud- and software- centric production.
Super tools in the cloud
The ability to expand on-premises capabilities with cloud tools will be met by a raft of new applications from EVS, which use the cloud as an enabler of additional tools for broadcasters. XtraMotion is its first product release embracing this new model. The XtraMotion is a slow motion cloud technology that allows broadcasters to create super slow-motion replays, without needing a super slow-motion camera.
"Our customers don't always have access to super slow-motion cameras. Either because they don't have the budget, or the specific camera involved – like an onboard one in a car race – doesn't have that capability."
XtraMotion employs an AI that uses deep learning to extrapolate the extra frames necessary to create slowed-down footage. EVS offers XtraMotion as a managed service, allowing selected footage to be sent to the XtraMotion processor in the cloud – where it is automatically processed and used to generate a super slow motion version in seconds.
Fox Sports was the first major broadcaster to take on the service, using it in Nascar coverage to transform in-car footage from small POV cams, to spectacular super slow motion replays of key race moments.
"The SaaS model works really well," says Bourdon. "We knew it wouldn't have worked to sell another box just to do this. These super slow-motion sequences may happen only two or three times during an event and it just wouldn't be worth the investment. But when it's a service on demand, it becomes much more interesting."
Offering extra cloud-based services on top of its existing live tools is definitely the way forward for EVS. Graphics, audio and ingest are all great opportunities for cloud-based augmentations.
"Cloud unlocks the ability of the customer to think about a service model, and this can change how they think about their business model and the consumption. They may not want to fully invest in a technology, but they might be ready to try it as a service in the cloud."
This article first featured in the Autumn 2021 issue of FEED magazine.