Zixi and IP: The journey from space to the cloud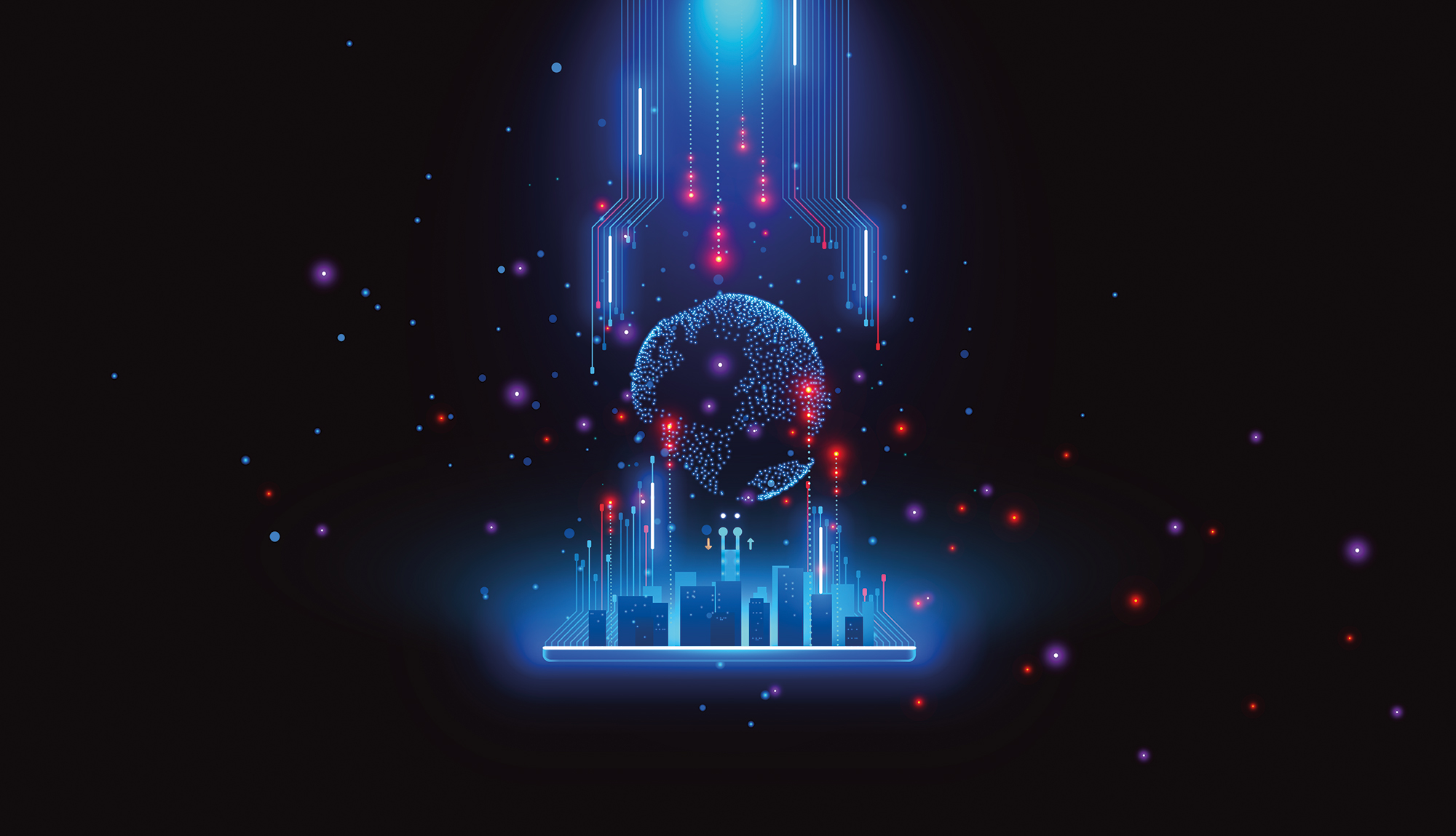 Posted on Aug 26, 2021 by FEED Staff
Sponsored editorial
When you have IP networks covering the entire globe, a satellite beaming signals from space just doesn't cut it and Zixi is helping companies come back to Earth
AT&T's Telstar, the first commercial telecommunications satellite, was launched in 1962, kicking off an age of global live television. Fifty years later, the space age is giving way to the IP age, and companies that relied on satellite to distribute content over vast areas are now looking to IP networks as a better solution.
Satellite certainly provides great reach with simplicity. An uplink, for a flat fee, instantly enables hundreds of downlink facilities – and the customers they serve – to access content. And it's been very reliable for decades.
"We know that broadcast engineers like to stick with things that they know will work," says Zixi director of sales, Brandon Cooney. "But as easy as satellite is, you don't know where your end points are. You might think you're delivering to 400 end points and you're only delivering to 100. You have no data; you have no control."
IP networks offer a step up in terms of control, reliability and monitoring. Unaffected by the weather, IP networks deliver unique content to different distributors. It's delivery that is truly international, and not limited by the line-of-sight distribution of a satellite. IP networks also have a global scalability that is not possible using satellite. As Cooney notes: "It's much easier to scale out using the internet and software than it is with something physically floating in space."
The move from satellite to IP isn't being driven by the tech benefits alone. This year in the US, a significant amount of the C-band spectrum used by satellites is being appropriated for 5G use. As with many business advances, IP adoption will be driven further by a nudge from the outside.
Broadcasters moving from satellite to IP often begin with an IP augmentation to existing services, and therefore, a solution compatible with legacy systems is logical. Zixi software is already integrated in over 250 devices, software and service offerings used across the media and entertainment industry.
"Moving from a satellite to an IP-based distribution model sounds overwhelming," agrees Cooney. "But Zixi has been in the IP video space for 14 years, focusing on one thing – broadcast-quality video over the public internet at scale. We've built a huge partner network in that time, including all the brand-name IRDs (integrated receiver/decoders). So it's easier than you might think to move from a satellite-received signal to one that is IP-based."
It's easier thank you think to move from a satellite-received signal to one that is IP-based
The next step is virtualising the whole infrastructure, which is a much bigger undertaking. When Zixi customers consider making that move, they rely on Zixi's expertise to shepherd them along the way.
For example, last year the American television music service, Music Choice, made the switch from satellite to primary distribution over IP. Founded in 1987, the company broadcasts audio-based music channels with video-related content to multichannel video programming distributions.
Music Choice approached one of its technology partners, Harmonic, about moving its decades-long satellite distribution to IP and were immediately referred to Zixi. The entire transition was completed in four months.
"We were able to put together a complete end-to-end solution for the company, leveraging its existing hardware. We provided the software platform, then had the cloud infrastructure, primary and alternative workflows ready to go," says Cooney.
"This kind of transition is starting to happen more and more. We worked with others over the past year, but as the calendar turns to 2021, I think there are a lot more companies looking to make at least an augmentation, if not a complete move off satellite."
Check out the Zixi On-Demand Webinar here
This article first featured in the Summer 2021 issue of FEED magazine.