IBC 2021 moves to December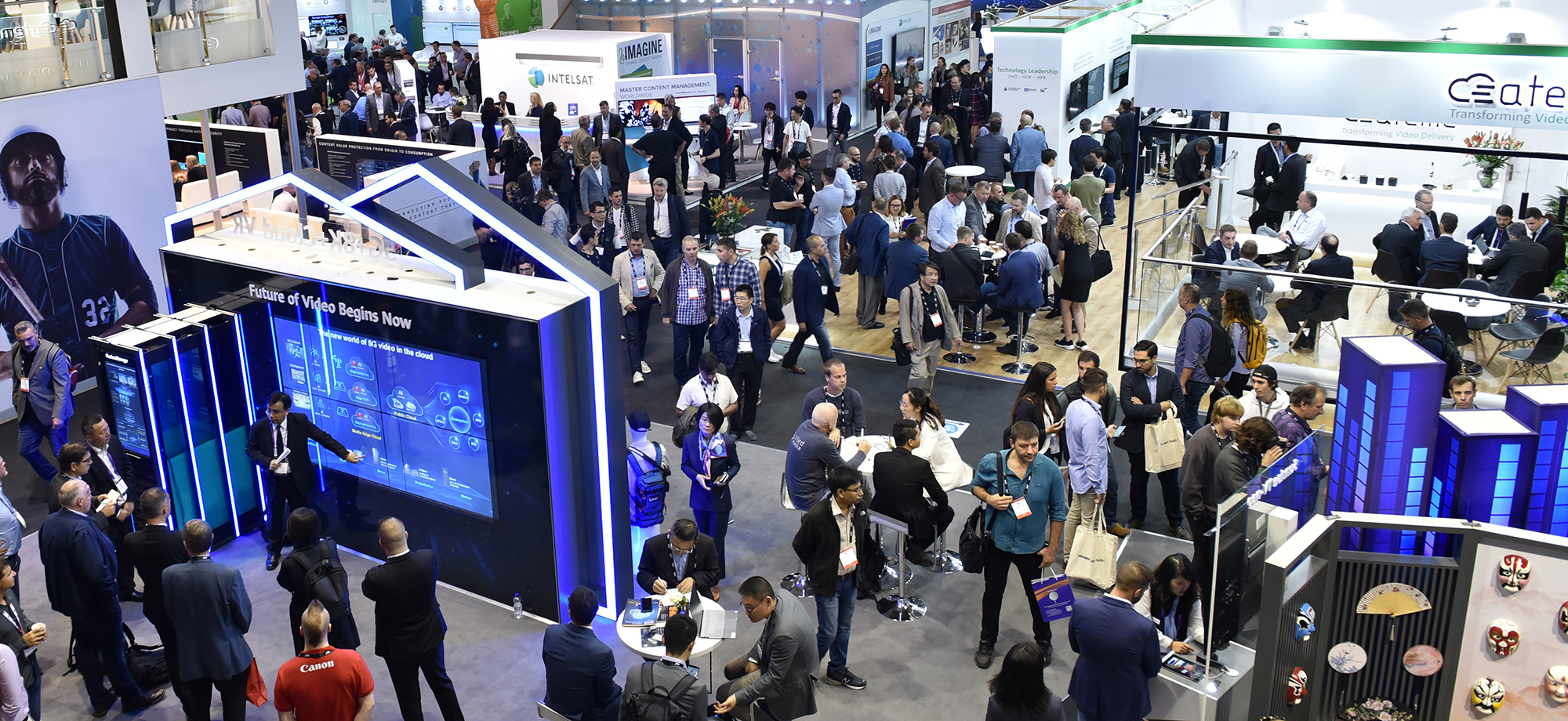 Posted on May 25, 2021 by FEED Staff
IBC has confirmed this year's IBC tradeshow in Amsterdam will be postponed to 3-6 December. Safety and the ability of businesses to appropriately prepare were cited as the main reasons for the move.
The IBC (International Broadcasting Convention) show is one of the biggest media industry tradeshows in the world. After being forced to cancel the show last year by the covid epidemic, IBC planned to hold this years show at its traditional time, from 10 – 14 September, but had said that a December would be a potential fallback.
The reasons
"It seems the world is slowly and surely emerging from the pandemic. The accelerating global vaccination program makes us see some light at the end of the tunnel," said IBC CEO Mike Crimp in a press conference today. Crimp recognised that the global situation was substantially improving, particularly with wide vaccine rollouts. However, the show's original September date left some potential IBC attendees uneasy.
Crimp explained that a robust survey of IBC stakeholders and broadcast businesses, from its own database and in partnership with industry body IABM, revealed enthusiasm about the show, but a desire to move it back to a time when the expectation is the pandemic will have abated and wider vaccination. IBC will also be looking at a host of additional technologies and safeguards which will aid in delegate safety. Crimp also believes key services such as airports, airlines and hotels will have established more streamlined operations and processes by December.
"I have to be frank," said Crimp, "IBC in September would have been one of the first big trade shows in Europe, certainly in Amsterdam. There are some times where you want to be first, but in this case, we thought it best to get things in place and make sure it was a secure event and the best it could be."
Crimp said IBC will also concentrate on more hybrid events, as well as other undisclosed innovations, for its content programme.
NAB (National Association of Broadcasters) was also forced last year to move its annual Las Vegas tradeshow, another major industry fixture, from March 2021 to 9-13 October. With the US seeming to gain some control over the pandemic, it seems probable that NAB will be able to go ahead in October, barring the surge of a new variant.