How to keep your screen green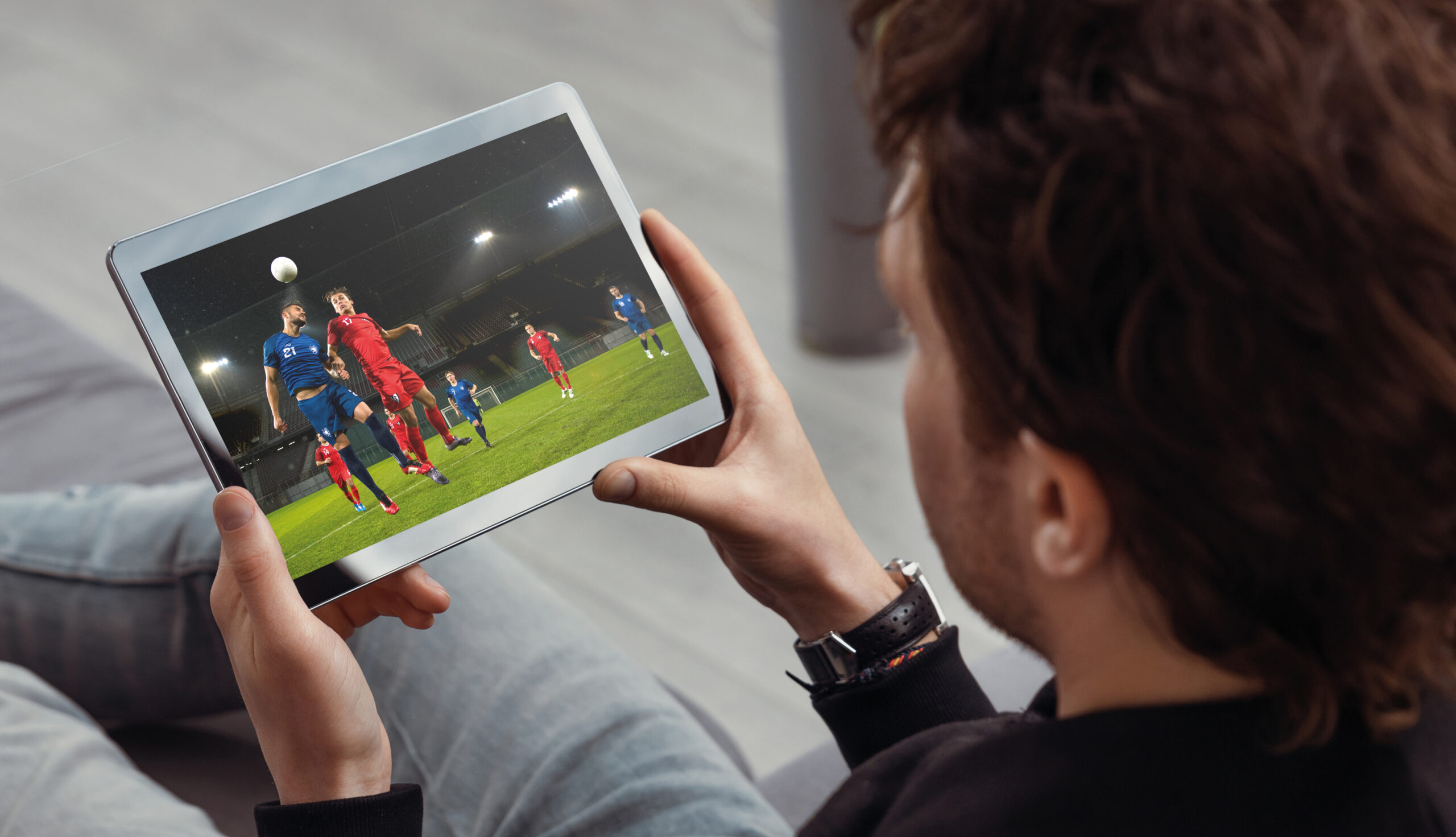 Posted on Apr 12, 2022 by Verity Butler
Sponsored editorial
Sports production sits alongside news as having the lowest impact in terms of carbon footprint. A quiet technological revolution has been making this happen
It seems paradoxical that nature programmes on television leave a relatively large carbon footprint due to international transport and accommodation, compared to other TV-production genres. Quantifying this, it is estimated that in 2020, every hour of TV production generated 9.2 tonnes of CO2 equivalent, and each tonne results in the loss of 3m² of sea ice, so a total of 13.2m² of sea ice is lost every hour.
Why is the footprint so big?
When data moves from A to B, there is a carbon cost. Employing a means of reducing the amount of video (data) trafficking across the internet – while maintaining the viewing experience – can help eliminate the need for heavy duty bandwidth connections and bespoke hardware. Improvements in video conferencing have also reduced the carbon-heavy cost of corporate travel.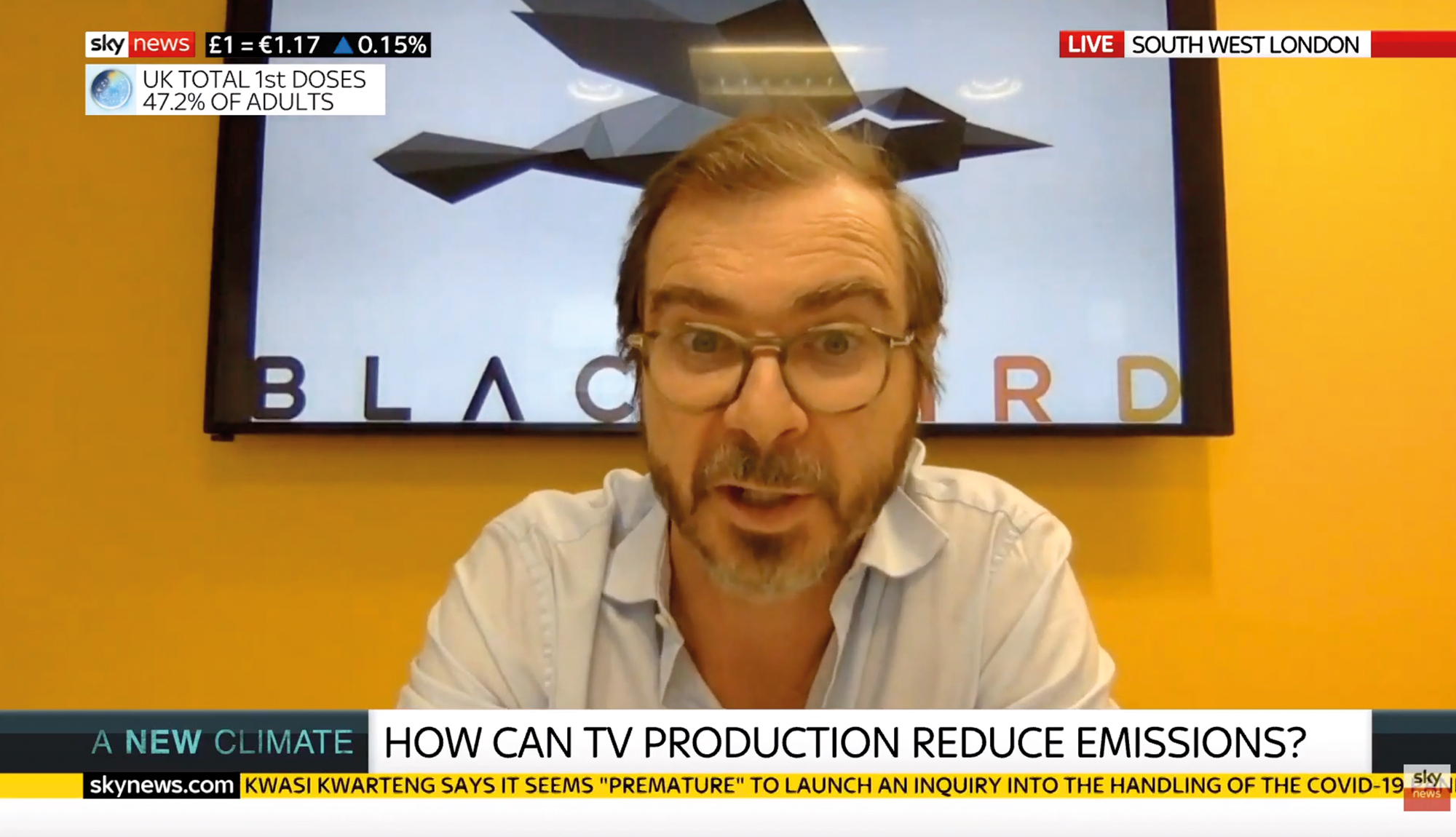 However, it is cloud-native video  editing that is becoming an essential business continuity and environmentally conscious workflow for any content producer. Cloud-native technologies are an approach to designing, constructing  and operating workloads that are built for the cloud and take full advantage of its computing mode. Major 2021 sporting events – such as football's Euro 2020, Tokyo Olympics, Wimbledon and Tour de France – represented a challenging year for broadcast. But at a time dominated by Covid-19 restrictions, these huge challenges accelerated a move to cloud-native remote editing.
In the past, live sports events with multiple camera feeds would be produced and edited on-site, because the data volume and processing complexity was too great. Now, as soon as cameras are connected to lightning fast fibre networks, editors can remote into live video feeds from anywhere, using cloud-native platforms, with no latency or loss of functionality. This removes the need to transport large crews and heavy equipment, contributing further to a carbon footprint reduction. It also increases productivity, because the same crew can cover multiple events on the same day, from a central location.
What does this mean?
This has huge potential for broadcasters. Not only to work more flexibly and productively, but also save energy and emissions by reducing the trucks, equipment and people required on-site. Rapid increases in internet speeds and cloud capacity allow for vast data transfers at lightning speeds, with no latency or loss of quality. This enables more workflows to move to the cloud without worrying about capacity limits or processing speeds.
Most broadcasters and major producers are now routinely using the cloud for editing and post-production. It's an important transition, needing less physical infrastructure and fewer people in specific facilities or locations. But this approach calls for significant energy-sapping hardware, and merely replicating on-premise workflows if the cloud is used inefficiently still leaves a large carbon footprint.
Hybrid solutions will never be as efficient as native technologies, which are architected specifically to be optimised for the cloud environment. The result could be a game-changing reduction in carbon emissions.
Check out Blackbird's cloud-native platform by heading to their website.
This article first featured in the spring 2022 issue of FEED magazine.