Smart shopping for world-class media content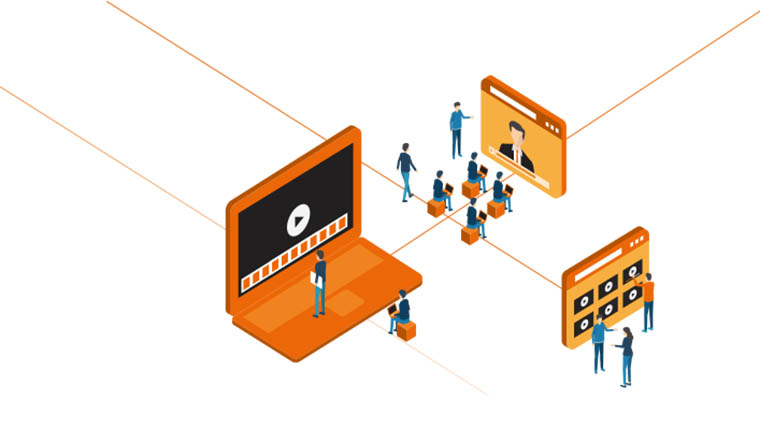 Posted on Mar 12, 2020 by FEED Staff
Sponsored editorial
Dalet's new StoreFront solution turns internal content libraries into outward-facing opportunities for revenue
Content owners and producers are in a catch-22. The insatiable appetite for video worldwide presents a multitude of revenue generating opportunities, but the ability to fulfil this potential is frustrated by ever spiralling supply chain complexity. If only there was a way to help rights-holding partners and licensees discover and access more of your original and archive content there would be winners all round.
They appreciate something intuitive – Dalet StoreFront removes all complexity from content transactions, requests can be serviced in just a few clicks
Maximising investment in media assets is essential, but demand has now outstripped the ability for most workflows to process this efficiently. Today, many media operations rely heavily on unconnected processes to fulfil rights-holder requests. Requests for content via email and disparate files delivery services are manually intensive and leave far too many opportunities to repurpose and resell content on the table.
It's time for a fresh approach. Dalet StoreFront is a window into the hidden value of a media organisation's media assets. It exposes inventory to your community of partners and affiliates in a way that is simple, secure and efficient by offering a familiar digital shopping experience from search to cart to checkout.
Let's take the example of a sports federation wanting to expose its vast inventory of historical content and up-to-the-minute highlights to its external distribution network. Or a broadcaster needing to distribute and promote its world-class media content, including full programmes, trailers and B roll to affiliates and partners worldwide.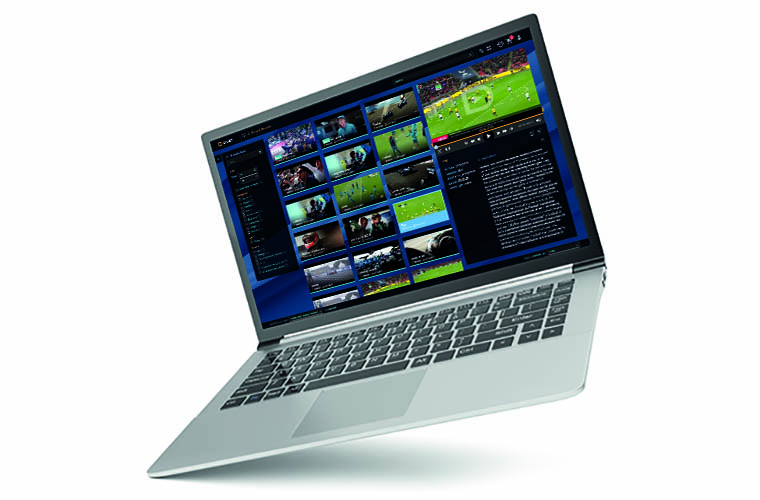 In existing workflows, any new content deal immediately burdens the owner with bloated media management and administrative tasks. Every time a request comes in a request comes in from the distribution partner, the content owner would need to check the content rights and the agreement with the partner, search the materials and send over a selection of proxy assets.
Once confirmed, the assets need to be sent, hopefully in the right format, via a file transfer service like Aspera. Every step requires manual interaction and investigation. When pressed for time, corners get cut and only a sample of what could be offered from the sports federation's archives is shared for consideration. It's a daunting process that affects the entire operation and, more importantly, could short-change the impact of the final material if a lesser-quality asset was provided.
This article first appeared in the March 2020 issue of FEED magazine.